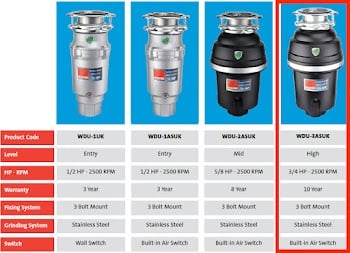 BioGuard Antimicrobial
The BioGuard antimicrobial properties in this product destroy both bacteria and odours, providing you with a hygienic waste disposal unit.
Perfect Grind System
This waste disposal unit has a Perfect Grind System that helps to successfully grind even the toughest of bones, making it more efficient than other brands.

Quiet Operation
One thing that puts people off waste disposal units is the noise, but the motor on this McAlpine unit includes sound eliminating insulation technology, offering you quiet operation.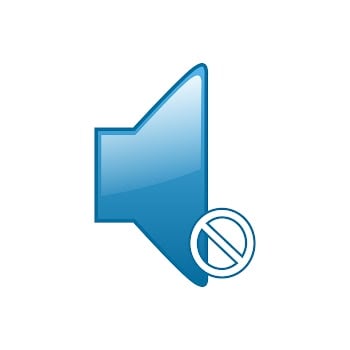 Corrosion Proof
The cast stainless steel impellers on this waste disposal unit are corrosion proof, therefore, extending the life of the product.
Magnet Motor
This unit has a unique permanent magnet motor, which generates higher revolutions per minute (RPM) than any alternating current induction motor (AC). Unlike other waste disposal units this McAlpine unit has 180° anti-jam dual swivel impellers, preventing items from getting jammed inside and reducing the chance of a blockage.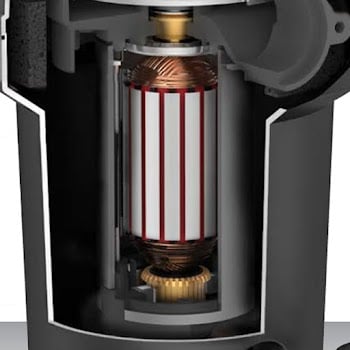 Environmentally Friendly 
With this McAlpine waste disposal unit you can dispose of your food in an environmentally friendly way, helping to reduce the ever-increasing problem of food waste.

 Torque
This McAlpine unit has 25% more torque than other brands, providing a greater grinding power and helping to grind stubborn items like chicken bones more efficiently.

High Efficiency
McAlpine waste disposal units have a high efficiency performance, not only saving time and energy but water too, helping you do your bit to save the planet.

 Fits A Standard 90mm Plug Hole
This waste disposal unit is designed to fit a standard 90mm kitchen sink plug hole, so you don't have to worry about it not working with your sink.

 Built In Air Switch
This waste disposal unit comes with a classic touch built in air switch, which mounts to your countertop for added safety. Therefore, making this unit ideal for use in damp installation areas.
 Technical Information
Power cord included
Supplied with 90° Bend x 1½" BSP thread for connection to trap
Built in air switch
Stainless steel grinding system
HP-RPM: 3/4 HP - 2500 RPM
10 Year Guarantee
When buying products for your home you need to know that they're going to stand the test of time. This is why this product comes with a fantastic 10 year guarantee against any manufacturing defects should the worst happen and the product is not up to standard.