What's Included
1 x Rangemaster Arlington 1.5 Bowl LH Stainless Steel Kitchen Sink

2 x 90mm BSW & overflow kit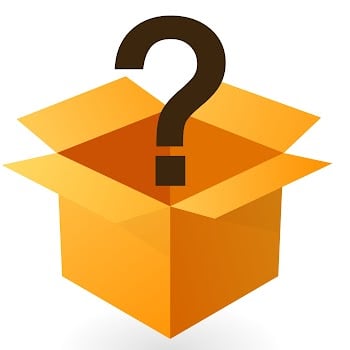 1.5 Bowl Sink 
1.5 bowl kitchen sinks are great for busy multitaskers. These sinks give you the option to do multiple tasks, for example, you could be rinsing vegetable whilst the pans are soaking. This choice of sink is highly convenient for family kitchens and will look great in any kitchen, no matter the style.
Stainless Steel Material
Perhaps the most popular material used for kitchen sinks is, stainless steel due to its many practical benefits, stainless steel sinks offer durability and timeless style that will look great in both modern and traditional kitchens! It s a functional and long-wearing material that is designed to be robust and easy to clean. 

18/10 Quality Grade 0.9mm Stainless Steel
Stainless steel is stain resistant, hard wearing and easy to clean. However, not all stainless steel is the same. It actually comes in different grades and thicknesses. The highest grade 18/10 contains 18% Chromium and 10% Nickel, which gives higher rust resistance, better ability to hold a shine and greater rigidity for the same weight. This sink has a gauge of 0.9mm. 

Inset Installation
Inset sinks are to be installed on the surface of the worktop, making them extremely easy to install. They re supported by their frame and their versatility means that they re compatible with any worktop material.

Heat Resistant to 200 Degrees
Fret no more about your sink as this sink is heat resistance to 200 degrees. This allows you to leave a hot pan on it without damaging or melting it's surface. Some cheaper sinks don't cope well with heat but this won't be a worry anymore. 

Highly Resistant To Rust
One of the best things about stainless steel is that it's highly resistant to rust. Stainless steel has a heat resistant surface which helps fight the creation of unsightly and damaging corrosion and rust. 

High Stain Resistance
Keep your sink look as good as new thanks to its fantastic stain resistance. Simply wipe away any marks or residue to leave your sink looking like the day you fitted it.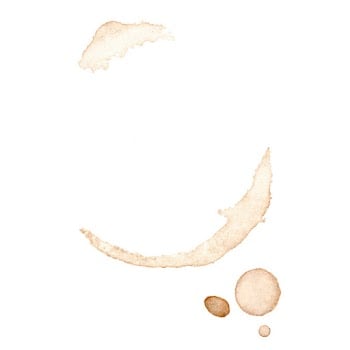 Micro-Sheen Finish
All Rangemaster Stainless Steel sinks have an enhanced soft brushed finish to both the bowl and the drainer. The luxury smooth surface finish is non-porous which helps inhibit the growth of bacteria, making this material a fantastic choice for a busy home. 

Reduced Installation Time
Rangemaster stainless steel inset sinks have fitted clips and seals which reduce installation time. They also ensure perfect water-tight contact with the work surface, every time. 

Sound Deadening Pads Included
This Rangemaster stainless steel kitchen sink comes with sound deadening pads. These pads are placed on the underneath of your sink, helping soften the clatter and noise of cutlery and plates against the bowl.
600mm Cabinet Width
The style and size of your new kitchen sink is important but what a lot of people forget to check is the size of the cabinet that it s being installed into, especially if you ve had new worktops too. This sink has been designed to fit into a 600mm wide cabinet.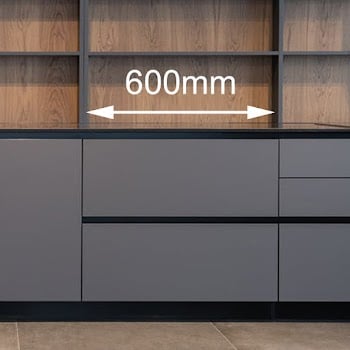 Wastes Included
With your new kitchen sink you'll also receive two 90mm chrome basket strainer waste kits and and overflow to match.

Waste Pipe Kit Not Included
This sink doesn't come with a pipe kit included however they are available to purchase separately. 

You May Also Like:
Kitchen Sink Waste Pipe - Available Here
View our range of kitchen taps - Available Here
25 Year Warranty
Rangemaster stainless steel sinks are backed by an industry leading 25-year warranty.

Dimensions: