What's Included
1 x Rangemaster Paragon Igneous Granite Undermount 1.5 Bowl Kitchen Sink - Dove Grey
2 x 89mm BSW & overflow kit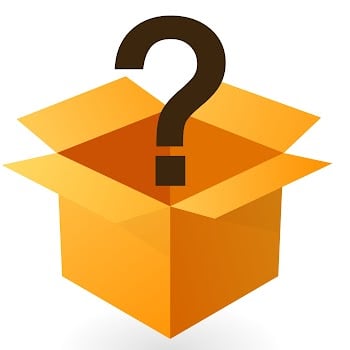 1.5 Bowl Sink
1.5 bowl kitchen sinks are great for busy multitaskers. These sinks give you the option to do multiple tasks, for example, you could be rinsing vegetable whilst the pans are soaking. This choice of sink is highly convenient for family kitchens and will look great in any kitchen, no matter the style.
Made From Igneous Granite
Igneous granite is a superior material to make a kitchen sink from. It's hygienic thanks to it's non-porous surface, UV stable, and of course extremely durable. As the name suggests they're made from a manufactured granite, boasting all the strength without the rough texture or appearance.
Undermount Installation
Undermount sinks offer stylish minimalism as their rimless design means the worktop seamlessly fits the sink. This installation is best suited for granite, wooden and plastic worktops. As the sink is fitted below the worktop, it makes an easy job of cleaning!

 Antibacterial Surface
When it comes to your kitchen, you want to make sure you are keeping things clean and germ-free for the whole family. The material used the make these sinks features silver ions which is a well-documented antimicrobial. It's been shown to kill bacteria, fungi and certain viruses making them very hygienic, an incredibly important feature in a kitchen.

Heat Resistant To 200 Degrees
Fret no more about your sink as this sink is heat resistance to 200 degrees. This allows you to leave a hot pan on it without damaging or melting it's surface. Some cheaper sinks don't cope well with heat but this won't be a worry anymore.  

 Scratch Resistant Surface
The hardwearing nature of these sinks means that they're naturally great for scratch resistant and accidental damage. Drop a sharp kitchen knife or a pan? Maybe you accidentally break a glass? Whatever happens these kitchen sinks are strong enough to put up with it.

Zero Rusting
One of the best things about granite is that it's not physically possible for it to rust. Stainless steel will only last for so long and eventually it'll start to deteriorate but the manufacturing process for granite guarantees longevity.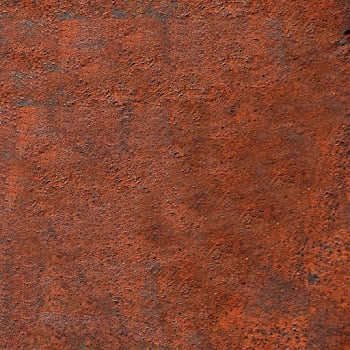 High Stain Resistance 
Keep your sink look as good as new thanks to its fantastic stain resistance. Simply wipe away any marks or residue to leave your sink looking like the day you fitted it.

UV Protection
Thanks to their UV Protection, Rangemaster kitchen sinks won't discolour or fade, even after years of use, your sink will still remain the same colour as the day you installed it.

 Dove Grey Finish
This Rangemaster kitchen sink boasts a beautiful 'Dove Grey' finish that will effortlessly fit in with any style of kitchen. Grey has become an increasingly popular choice of colour in a kitchen, thanks to its attractive neutral tones that easily complement many different designs. 
Wastes Included
With your new kitchen sink you'll also receive two 90mm chrome basket strainer waste kits and and overflow to match.

600mm Cabinet Width
The style and size of your new kitchen sink is important but what a lot of people forget to check is the size of the cabinet that it's being installed into, especially if you've had new worktops too. This sink has been designed to fit into a 600mm wide cabinet.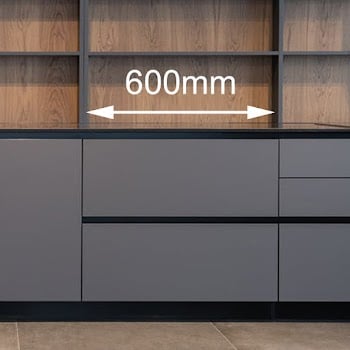 25 Year Guarantee
Rangemaster stainless steel sinks are backed by an industry leading 25-year warranty.

Dimensions: