What's Included
1 x Rangemaster Rustic Ceramic 1.5 Bowl Kitchen Sink - White
1 x 90mm BSW & overflow kit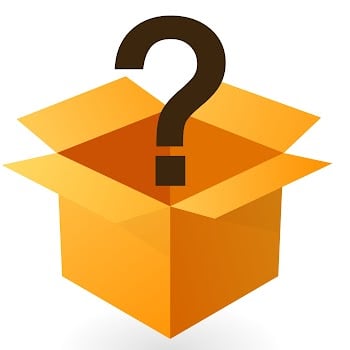 Ceramic Material
Ceramic kitchen sinks are the perfect purchase for more traditional styled kitchens. Offering a hard wearing and heat resistant properties, you're guaranteed to get a lifetime of use out of your sink. The robust and classic design makes these sinks a popular choice for busy kitchens.

1.5 Bowl Sink
1.5 bowl kitchen sinks are great for busy multitaskers. These sinks give you the option to do multiple tasks, for example, you could be rinsing vegetable whilst the pans are soaking. This choice of sink is highly convenient for family kitchens and will look great in any kitchen, no matter the style.
Inset Installation
Inset sinks are to be installed on the surface of the worktop, making them extremely easy to install. They're supported by their frame and their versatility means that they're compatible with any worktop material.  

Reversible Drainer With 2 Pre-Punched Tap Holes
This sink has a drainer which can be installed either on the left or the right-hand side of the bowl. There are 2 pre-punched tap holes, one at the top and another at the bottom so you can choose which you want to knock through and fit your tap accordingly.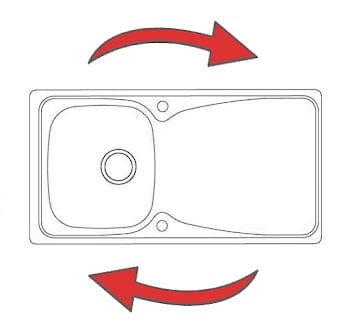 Heat Resistant To 200 Degrees
Fret no more about your sink as this sink is heat resistance to 200 degrees. This allows you to leave a hot pan on it without damaging or melting it's surface. Some cheaper sinks don't cope well with heat but this won't be a worry anymore.  

Zero Rusting
One of the best things about granite is that it's not physically possible for it to rust. Stainless steel will only last for so long and eventually it'll start to deteriorate but the manufacturing process for granite guarantees longevity.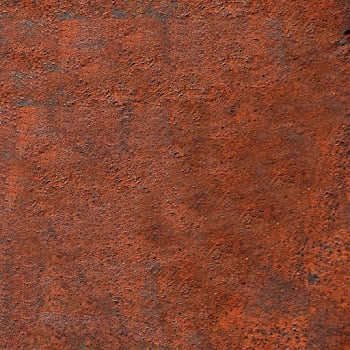 High Stain Resistance 
Keep your sink look as good as new thanks to its fantastic stain resistance. Simply wipe away any marks or residue to leave your sink looking like the day you fitted it.

 Easy To Clean
Thanks to the smooth surface this kitchen sink is super easy to keep clean. Hygiene is very important in a kitchen as you don't want to spread germs and contaminate any food you're preparing, so using a soapy sponge or cloth, simply wipe clean your sink to get rid of any grime and to freshen up the surface.

Wastes Included
With your new kitchen sink you'll also receive two 90mm chrome basket strainer waste kits and and overflow to match.

600mm Cabinet Width
The style and size of your new kitchen sink is important but what a lot of people forget to check is the size of the cabinet that it's being installed into, especially if you've had new worktops too. This sink has been designed to fit into a 600mm wide cabinet.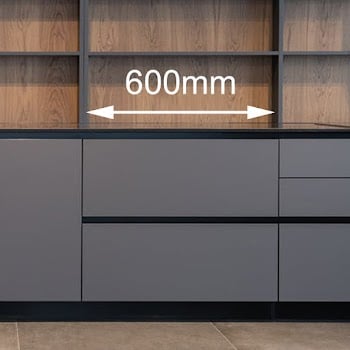 10 Year Guarantee
We're so confident in the high-quality of these products that we're more than happy to include a fantastic 10 year guarantee with them. What more could you want?!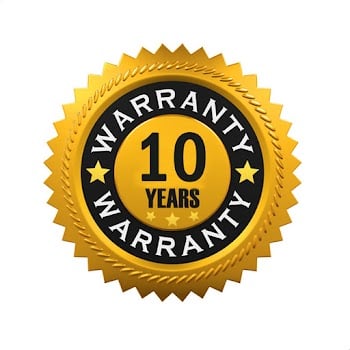 Dimensions: