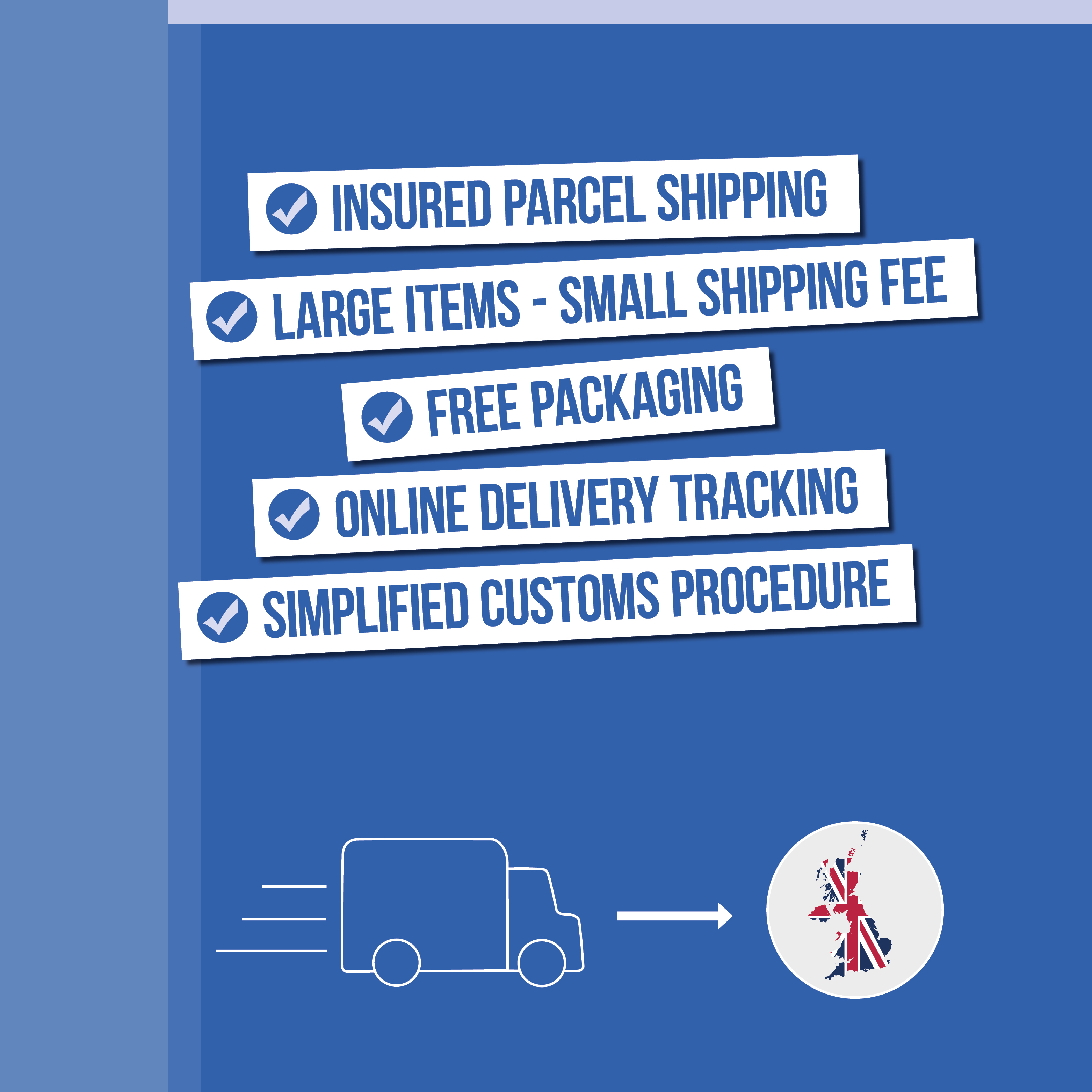 Marquee Party Tent with PVC tarpaulin
Possible uses - Economy - for big plans!
Transform any space into something truly special for your event
- The ideal marquee for your event
- Suitable for all occasions. Perfect for teams, companies, weddings, birthday and many other celebrations
- Also suitable for use as temporary shelter, storage space or cover
- e.g. for an outdoor pool
CONSTRUCTION - It's not going anywhere!
Connectors:
Diameter:
approx. 42mm
100% steel:
Diameter:
approx. 38mm
Stable
construction, reinforced through bolting the poles and connectors. This is
not
a cheap, unstable click system
Safe
floor attachment as a result of robust ground nails and guy rope - all included in the delivery
OUTER Material - A strong performance!
- All tarpaulins are made from
approx. 500g/m² (10% weight tolerance)
extra strong PVC and have a heavy-duty patterned internal fabric, comparable to a lorry tarpaulin
- 100% waterproof & UV resistant
Dimensions
- lateral height: approx. 2,0 m
- ridge height: approx. 3,1 m