What's Included:
1 x Triton Aspirante Enhance Electric Shower - Brushed Steel 9.5kW

1 x Riser Rail

1 x Adjustable Handset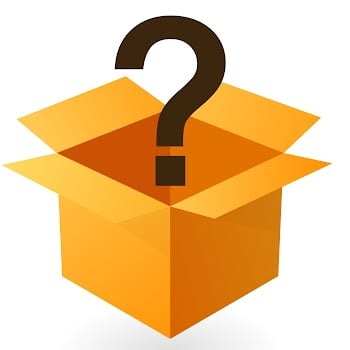 2-in-1 Shower Rail
This shower rail features a handy holder placed at the top to enable you to fit your shower handset to create an over-head shower to enhance your showering experience without the need of a drencher head. 

Adjustable Shower Handset
The Triton Aspirante Enhance shower head is the ideal addition to your bathroom. It offers fantastic performance, practicality and great looks thanks to its stylish polished chrome finish. It s that little bit of extra detailing that your modern bathroom needs! The handset sits in an adjustable holder which can be moved up or down the riser rail to comfortably suit the height of the user. 

9.5kW Shower
We all know once you have experienced a high powered shower it s hard to go back! This 9.5kW high pressure shower provides a constant powerful flow of water, perfect for relaxing after a long day or even deliver a refreshing soak to wake you up for an early start!

Automatic Shutdown
For a safer showering experience for all the family, this shower benefits from an innovative shutdown feature. This feature allows you to set a maximum temperature setting and an automatic shutdown will occur should the water temperature rise, saving you and your family from accidental scalding.  
Easy to use control
The illuminated soft touch buttons bring your shower to life and shut it back down again with a straight forward start/stop push button. The dial temperature control is super easy to use to set your preferred showering temperature, and cleverly retains your settings ready for your next shower. 

Slimline brushed steel finish
The stylish compact, less obstructive casing features a stunning brushed steel finish which is sure to impress. Brushed steel is a metal which has a unidirection satin finish. It's polished and softened for a pristine but less shiny finish when compared with chrome. It's ideal for any contemporary setting.
 

5 Spray Patterns
The shower handset features 5 spray patterns, giving you choice of how you d like your shower experience to be. You can choose whether you'd like your shower to be soft and luxurious to relax and wind down, or a powerful downfall to revitalize you in those tired mornings, allowing you to truly personalise your shower depending on your mood. 

Rub clean shower head nozzles
This brilliant shower head features a rub clean spray plate to minimise the build-up of limescale. Limescale is a bathroom pest and can easily block things like shower heads, however with rub clean nozzles you can simply wipe this mess away to continue using your shower at full potential. You can even completely remove the spray plate for a thorough clean! 

1.5m anti-twist shower hose
To ensure maximum flexibility with no more kinks while showering,  this shower comes with a 1.5m long anti-twist shower hose. They're easy to clean and match perfectly with your shower.  

Swivel fit easy plumbing
Tritons Swivel-Fit Easy Plumb technology is a 180 fully reversible swivel water inlet that accommodates water connections from either the left or right-hand side of the unit to take the stress out of installation. 

Flow Rates (l/min):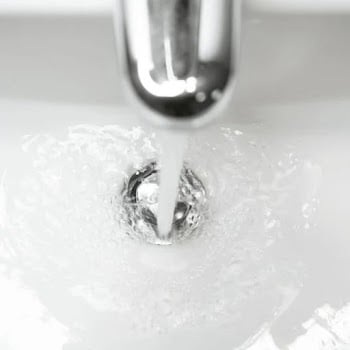 Dimensions: