Thermostatic
Thermostatic valves are fantastic for ensuring you have a constant stable temperature without any unplanned temperature rises which waste energy. The valve contains a regulating element which controls the valve opening, maintaining your desired temperature at all times. Simply twist the head to select the heat number you would like and sit back and wait for your radiator to kick into action!
Angled Radiator Valve
As the name suggests an angled radiator valve connects to the radiator at a 90-degree angle. They're used when then your central heating pipes come out of the wall. Angled valves give a neater look and show less pipework than a straight valve.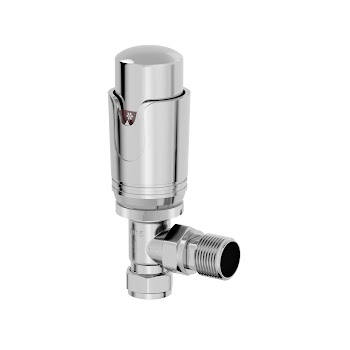 Polished Chrome Finish
Polished chrome finishes are very popular when it comes to radiator valves, bringing style and important practicality. Chrome is super easy to clean and will match perfectly with other chrome fittings in your home.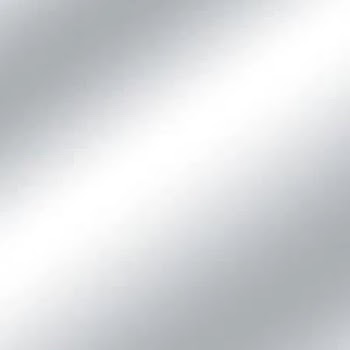 10 Year Guarantee As Standard
When buying products for your home you need to know that they're going to stand the test of time, especially in a moisture rich environment like the bathroom. This is why this product comes with a fantastic 10 year guarantee against any manufacturing defects should the worst happen and the product is not up to standard.