Micro-Sheen Finish
 All Rangemaster Stainless Steel sinks have an enhanced soft brushed finish to both the bowl and the drainer 
Reduced Installation Time
Rangemaster stainless steel inset sinks have fitted clips and seals which reduce installation time. They also ensure perfect water-tight contact with the work surface, every time. 

Subtle Ground Edge Finish

Each Rangemaster stainless steel inset fitted sink is finished with a subtle ground edge trim to beautifully frame its edges. 

High Quality Laser Etched Branding

Your Rangemaster sink is proud to display its 85 years of sink building heritage with beautiful laser etched branding that won't rub off with use. 
Matching Waste Kit Included

Comes complete with high quality matching stainless steel sink waste kit.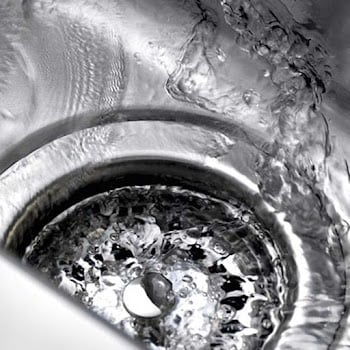 18/10 Quality Grade 0.7mm Stainless Steel

Stainless steel is stain resistant, hard wearing and easy to clean. However, not all stainless steel is the same. It actually comes in different grades and thicknesses. The highest grade 18/10 contains 18% Chromium and 10% Nickel, which gives higher rust resistance, better ability to hold a shine and greater rigidity for the same weight. This sink has a gauge of 0.7mm 

600mm Cabinet Width
he style and size of your new kitchen sink is important but what a lot of people forget to check is the size of the cabinet that it s being installed into, especially if you ve had new worktops too. This sink has been designed to fit into a 600mm wide cabinet.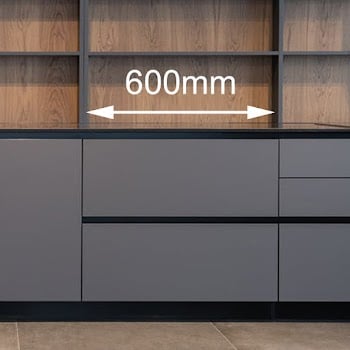 You May Also Like:
View Our Range of Kitchen Taps - Available Here
25 Year Guarantee 
We're so confident in the high-quality of these products that we're more than happy to include a fantastic 25 year guarantee with them. What more could you want?!

Dimensions:

Cut Out Guide