What's Included:
Rangemaster Fire Clay Ceramic Round Single Bowl Kitchen Sink

1 x Rangemaster 89mm Waste & Overflow Kit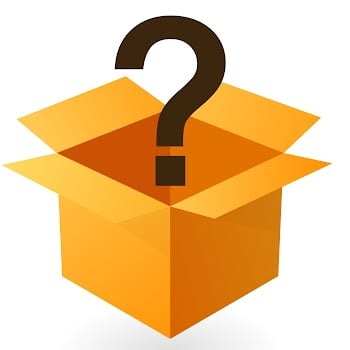 Single Bowl Sink
Single bowl kitchen sinks are the perfect purchase for those with smaller bathrooms as they take up minimal room on the worktop. Whilst they may be small, they don t lack functionality, as they offer plenty of space for washing large dishes, pots and pans.

Inset Or Undermount Installation
These sinks boast total convenience when it comes to installation. You can fit them under the worktop using an undermount installation or, if easier, on top of the worktop using an inset installation.
 
Ceramic Material

Ceramic kitchen sinks are the perfect purchase for more traditional styled kitchens. Offering a hard wearing and heat resistant properties, you re guaranteed to get a lifetime of use out of your sink, the robust and classic design makes these sinks a popular choice for kitchens.
 

White Ceramic Finish
Ceramic is famous for its crisp white appearance. It blends in superbly with lighter colours or it creates a real focal point in darker spaces for a truly beautiful contrast. You'll always be on trend with a ceramic sink. 

High Heat Resistance

Fret no more about your countertops as the high heat resistance of this sink allows you to leave a hot pan on it without damaging or melting it's surface. Some cheaper sinks don't cope well with heat but this won't be a worry with Rangemaster.
 

Zero Rusting

One of the best things about granite is that it's not physically possible for it to rust. Stainless steel will only last for so long and eventually it'll start to deteriorate but the manufacturing process for granite guarantees longevity.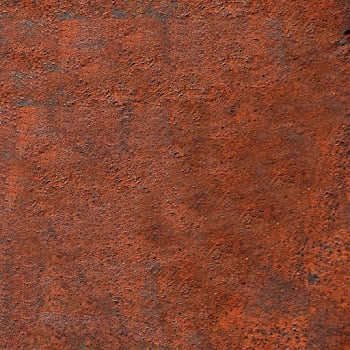 High Stain Resistance 
Keep your sink look as good as new thanks to its fantastic stain resistance. Simply wipe away any marks or residue to leave your sink looking like the day you fitted it.


Scratch Resistant Surface
The hardwearing nature of these sinks means that they re naturally great for scratch resistant and accidental damage. Drop a sharp kitchen knife or a pan? Maybe you accidentally break a glass? Whatever happens these kitchen sinks are strong enough to put up with it. 

Easy To Clean
Thanks to the smooth surface this kitchen sink is super easy to keep clean. Hygiene is very important in a kitchen as you don't want to spread germs and contaminate any food you're preparing, so using a soapy sponge or cloth, simply wipe clean your sink to get rid of any grime and to freshen up the surface.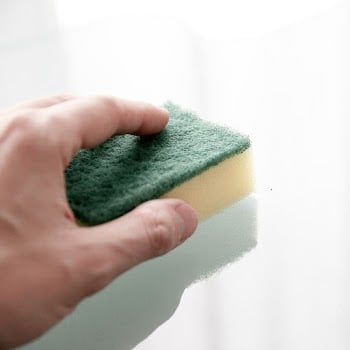 450mm Cabinet Width
The style and size of your new kitchen sink is important but what a lot of people forget to check is the size of the cabinet that it s being installed into, especially if you ve had new worktops too. This sink has been designed to fit into a 450mm wide cabinet.
 
Waste Included
With your new kitchen sink you'll also receive a chrome basket strainer waste kit and and overflow to match.


10 Year Guarantee
When buying products for your home you need to know that they re going to stand the test of time, especially in a moisture rich environment like the bathroom. This is why this product comes with a fantastic 10 year guarantee against any manufacturing defects should the worst happen and the product is not up to standard.


Dimensions: