What's Included:
Reginox New Jersey 18 x 37 + 34 x 37 Stainless Steel Sink - 1.5 Bowl

1 x  90mm basket strainer waste (but integrated so not suitable for waste disposal)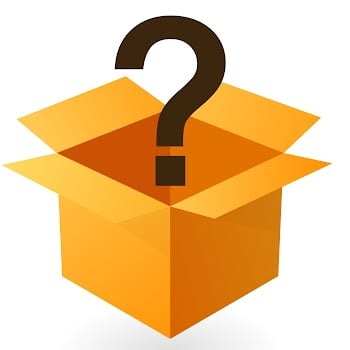 1.5 Bowl Sink
1.5 bowl kitchen sinks are great for busy multitaskers. These sinks give you the option to do multiple tasks, for example, you could be rinsing vegetable whilst the pans are soaking. This choice of sink is highly convenient for family kitchens and will look great in any kitchen, no matter the style.


3- Way Installation
This sink can be installed in 3 different ways, depending on your desired effect. The installation types are integrated, semi-integrated and undermount. An integrated sink is mounted flush to the worktop. The worktop and the edge of the sink fit together seamlessly which makes the worktop super easy to clean. Undermount sinks are mounted underneath the worktop or at midlevel, this increased the usable worktop space. A semi-integrated installation is where the integrated sink is placed within an inset sink unit this means the edge of the sink sits on the worktop. 
Stainless Steel Material
Perhaps the most popular material used for kitchen sinks is, stainless steel due to its many practical benefits, stainless steel sinks offer durability and timeless style that will look great in both modern and traditional kitchens! It s a functional and long-wearing material that is designed to be robust and easy to clean. 

18/10 Quality Grade 0.9mm Stainless Steel
Stainless steel is stain resistant, hard wearing and easy to clean. However, not all stainless steel is the same. It actually comes in different grades and thicknesses. The highest grade 18/10 contains 18% Chromium and 10% Nickel, which gives higher rust resistance, better ability to hold a shine and greater rigidity for the same weight. This sink has a gauge of 0.9mm. 
600mm Cabinet Width
The style and size of your new kitchen sink is important but what a lot of people forget to check is the size of the cabinet that it s being installed into, especially if you ve had new worktops too. This sink has been designed to fit into a 600mm wide cabinet.
 

Waste Pipe Kit Not Included
This sink doesn't come with a pipe kit included however they are available to purchase separately.
 

Matching Basket Strainer Waste Included
Comes complete with high quality stainless steel sink basket strainer waste kit.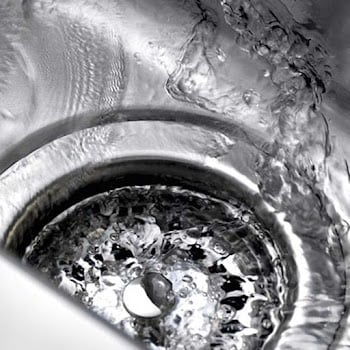 Lifetime Guarantee
We're so confident in the high-quality of these products that we're more than happy to include a fantastic lifetime guarantee with them. What more could you want?!


Dimensions: